Welcome to the home page of the Motor Racing Officials Association of South Australia.
Here you will find details about the Association and what we do. Please have a look around and if you have any questions don't hesitate to contact us.
Remember to always check the News page for current details and information.
Join us on Facebook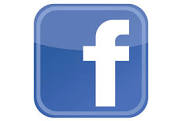 Chief Flag Mobile number is 0448 633382
Please call or SMS with your full name and message if you are unable to attend a meeting.
Checkout the thank you video from the recent Asian Le Mans event at The Bend
---
Upcoming Events
For registration please see the links below or for other events add your name to the list via the database or contact a member of the T&CC.
Check your calendars and get your name down in the database for the following events: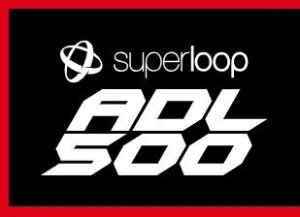 20-23 Feb 2020: Superloop 500 – Adelaide
Race Officials link here
New Officials registration: https://superloopadl500.com.au/newofficialsteam