Welcome to the home page of the Motor Racing Officials Association of South Australia.
Here you will find details about the Association and what we do. Please have a look around and if you have any questions don't hesitate to contact us.
Remember to always check the News page for current details and information.
Join us on Facebook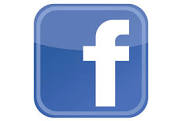 Chief Flag Mobile number is 0448 633382
Please call or SMS with your full name and message if you are unable to attend a meeting.
V8 Supercars @ The Bend September 2020
Check your emails for the Expression of Interest form for the 19-20 & 26-27 of September!!
If you want to brush up on your skills before this event check your emails and update the database (or let Ray know) for the 13th of September. Due to COVID19 rules, names must be on the list in advance of the event or you may not be permitted entry!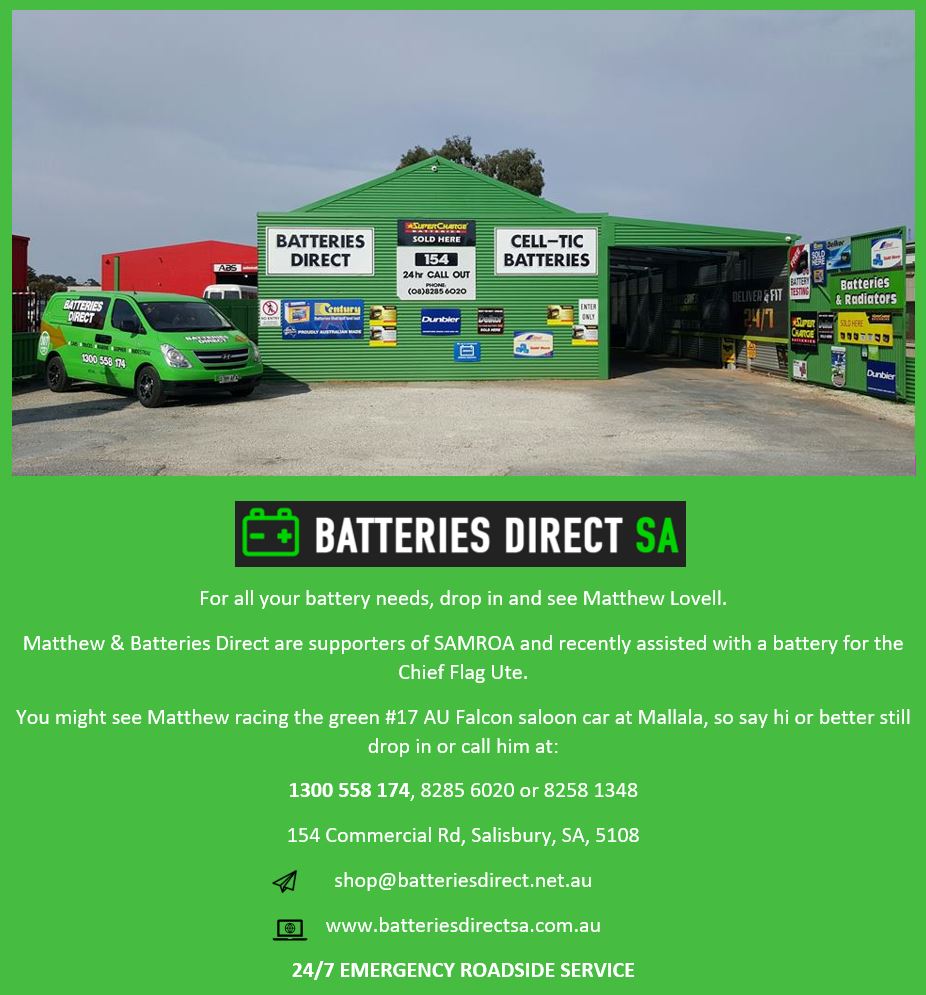 Upcoming Events
Sun 13th of Sept Superkarts & Modern Reg – Mallala
19-20 Sept V8 Supercars Supersprint #1 – TBMSP
26-27 Sept V8 Supercars Supersprint #2 – TBMSP
31st October & 1st November – TBMSP
28th November – Mallala
COVID-19 Updates
For South Australian current COVID-19 facts visit the SA Health website.
---
Checkout the thank you Marshall's video from the 2020 Superloop
---
Upcoming Events
For registration please see the links below or for other events add your name to the list via the database or contact a member of the T&CC.