So, you're interested in getting involved in the world of motorsport! What now?
Your first step is to get in touch with us: the South Australian Motor Racing Officials Assoc. (SAMROA). We can introduce you to everything you need to know to get trackside and in the action.
Roles typically start with flag & track marshalling, but can end up in many places such Pit Lane, Scrutineers, Race Starter, Fire Teams, and even calling the shots in Race Control.
Members come from all walks of life and are bound by a common interest in motor sport and new members are always welcome. If you are interested in becoming part of the action at motor racing, feel free to contact us via Email, or our web based form found HERE , or write to us at SAMROA, PO Box 187, Kent Town, South Australia, 5071, or attend one of our general meetings for more information.
SAMROA General Meetings are held on the 2nd Wednesday bi-monthly at The Kent Town Hotel starting at 7:30pm. More information can be found HERE.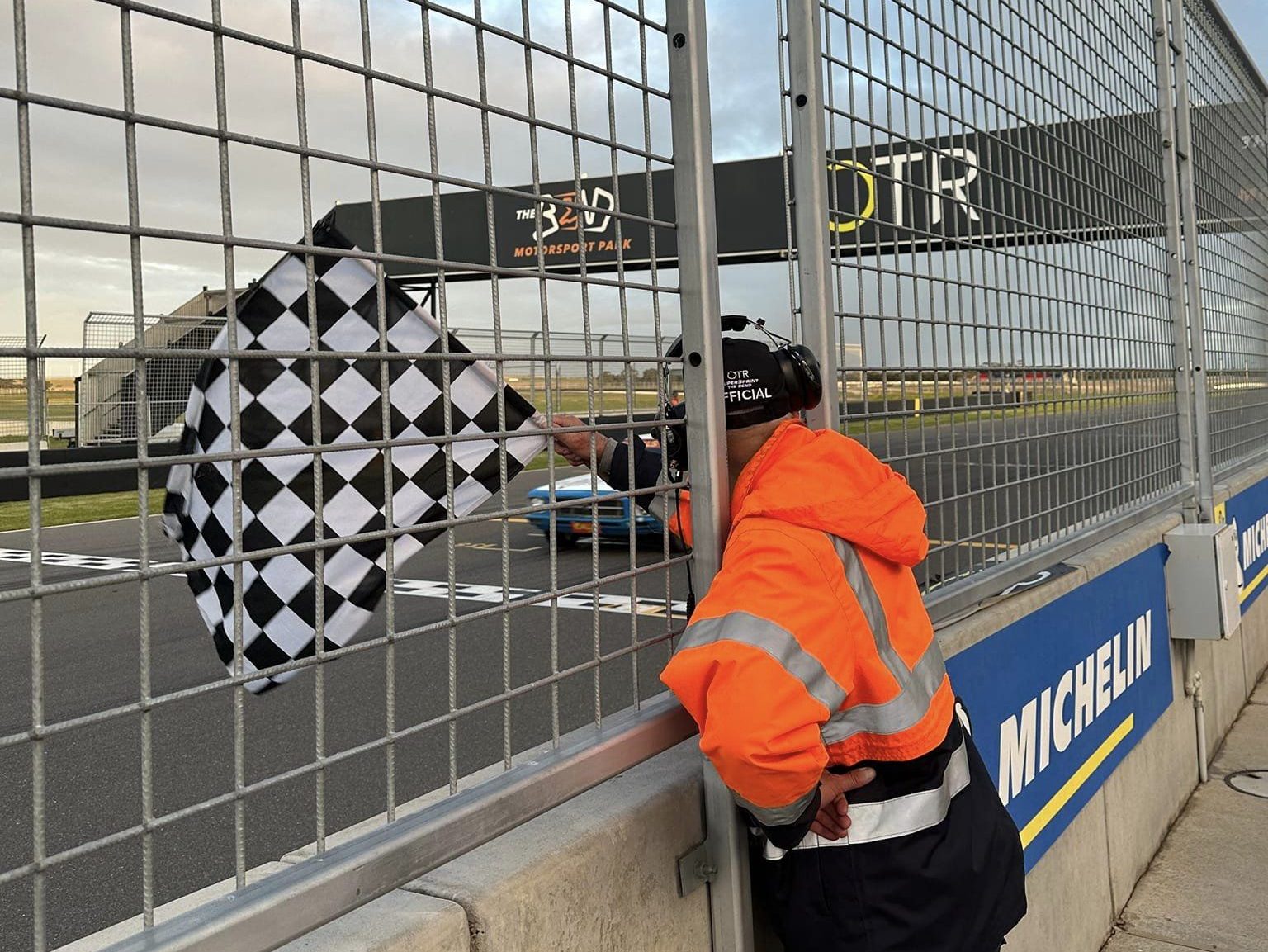 Membership includes training, monthly newsletters, regular updates on upcoming events, and most importantly a whole group of new friends that share your passion!

SAMROA is a registered club of Motorsport Australia, in turn a member of the Federation Internationale de l'Automobile (FIA). All member are covered by MA insurance while acting as officials.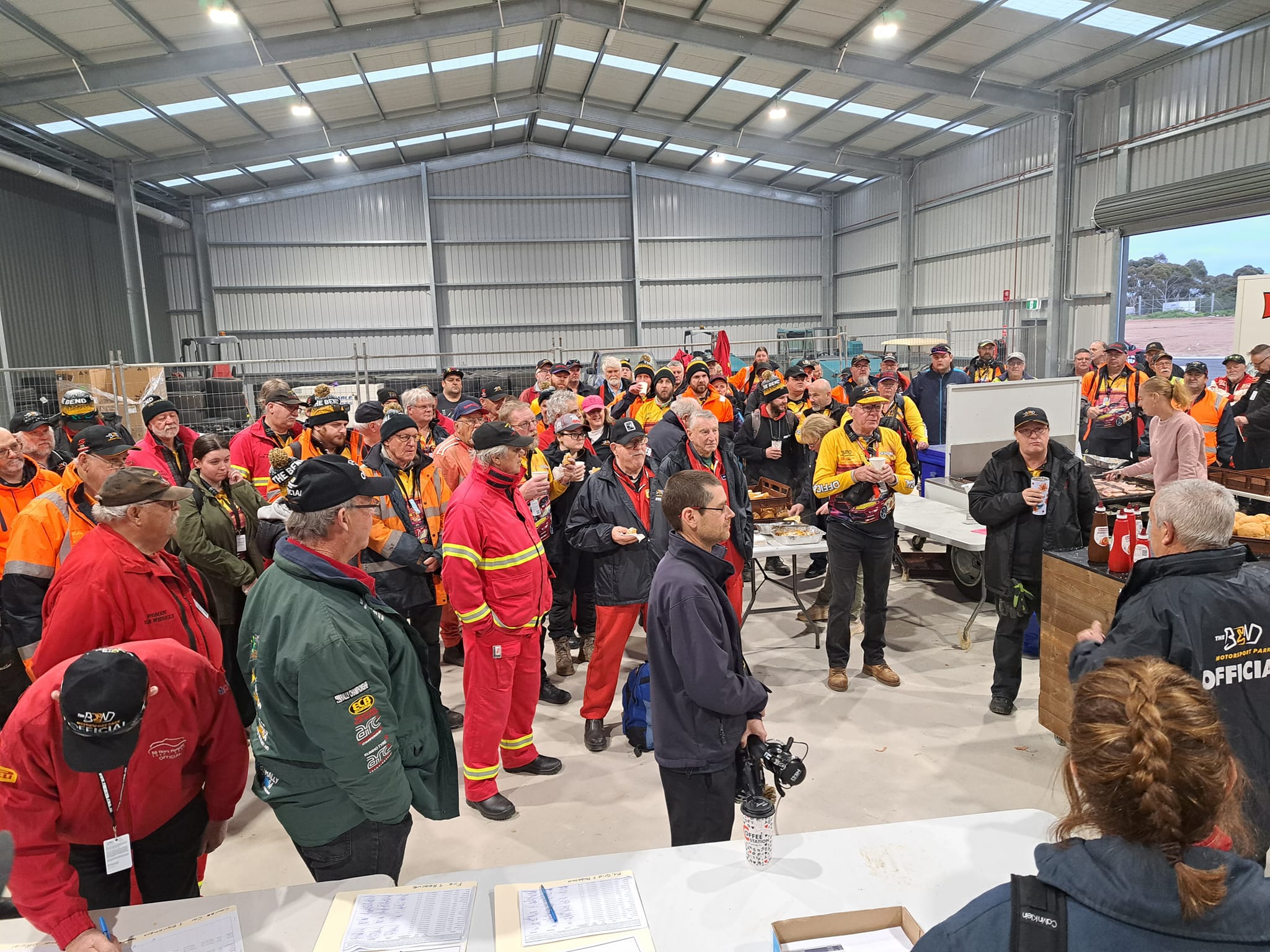 To request membership with SAMROA, please complete the New Membership Application form and submit to the club secretary. Prospective members will typically be asked to complete a handful of days on track, just so you know this is for you before have to hand over any of your hard earned.
If you are an existing member wishing to renew your membership, please complete either the Membership Renewal or Family Membership Renewal forms also located HERE.