Numbers needed!
Please head over to the members database to add your name to the list for the following events.
As we have the Superloop 500 coming up it could be a great opportunity to brush off the cobwebs and refresh your skills.
Also can you let us know if you would like to try a new role eg: starter, form up, even race control and if we get enough members we will try to get you in that spot.
If you have any problems adding your details you can contact the Chief Flag or a committee member.
24th of Feb (Sunday) – SuperKarts & Modern Regularity Rnd. 1
---
Upcoming Events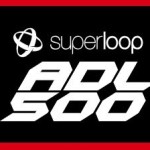 Adelaide Superloop 500 (Feb 28th to March 3rd)
Event Info: https://superloopadl500.com.au/
For non-trackside (event based) volunteer roles:
http://samroa.org.au/wp-content/uploads/2019/01/JANUARY.pdf

Bathurst 6 Hour (Apr 19th – 21st)
Event Info:
http://www.bathurst6hour.com.au/
Volunteer link: http://www.bathurst6hour.com.au/event-info/officials-application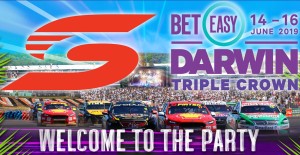 BetEasy Darwin Triple Crown
(Jun 14th – 16th)
Event Info:
https://www.darwinsupercars.com.au/
Volunteer Link: https://volunteer.darwinsupercars.com.au/
---
Welcome to the home page of the Motor Racing Officials Association of South Australia.
Here you will find details about the Association and what we do. Please have a look around and if you have any ques­tions don't hesitate to contact us.
Remem­ber to always check the News page for current details and information.
Join us on Facebook