Welcome to the home page of the Motor Racing Officials Association of South Australia.
Here you will find details about the Association and what we do. Please have a look around and if you have any questions don't hesitate to contact us.
Remember to always check the News page for current details and information.
Join us on Facebook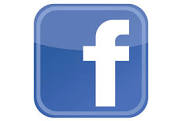 Chief Flag Mobile number is 0448 633382
Please call or SMS with your full name and message if you are unable to attend a meeting.
Peter Hall Memorial 6 Hour event is coming up.
Make sure to update your availability in the Member's Database ASAP, contact the T&CC or Chief Flag (above) or direct, when they email out for assistance.
General
Date: Wed 7th of June
Time: 7:30pm
Location: The Kent Town Hotel, 76 Rundle St, Kent Town
2023 Calendar
Remember
COVID19 attendance rules apply.
If you've travelled from overseas, or been in contact with an active COVID19 case, or feel unwell do NOT attend the event. Please advise the chief flag that you're not attending, so team adjustments can be made.
| | | | |
| --- | --- | --- | --- |
| Date | Event | No. of Days | Location |
| Sat, 22 Apr | SCCSA All Historics | 2 | Mallala |
| Sun, 7 May | Peter Hall Memorial 6hr | 1 | Mallala |
| Sat, 27 May | SSCSA Rnd 2 | 2 | The Bend |
| Sun, 4 June | Superkarts & Mod. Reg. | 1 | Mallala |
| Fri, 9 June | SAMS Series Rnd 2, incl. Asian Lamborghini | 3 | The Bend |
| Sat, 8 July | SCCSA Rnd 3, incl. Porsche Supersprint | 2 | Mallala |
| Sun, 23 July | Superkarts & Mod. Reg. | 1 | Mallala |
| Fri, 18 Aug | OTR Supersprint | 4 | The Bend |
| Sun, 27 August | Superkarts & Mod. Reg. | 1 | Mallala |
| Sat, 16 September | SSCSA Rnd 4 | 2 | The Bend |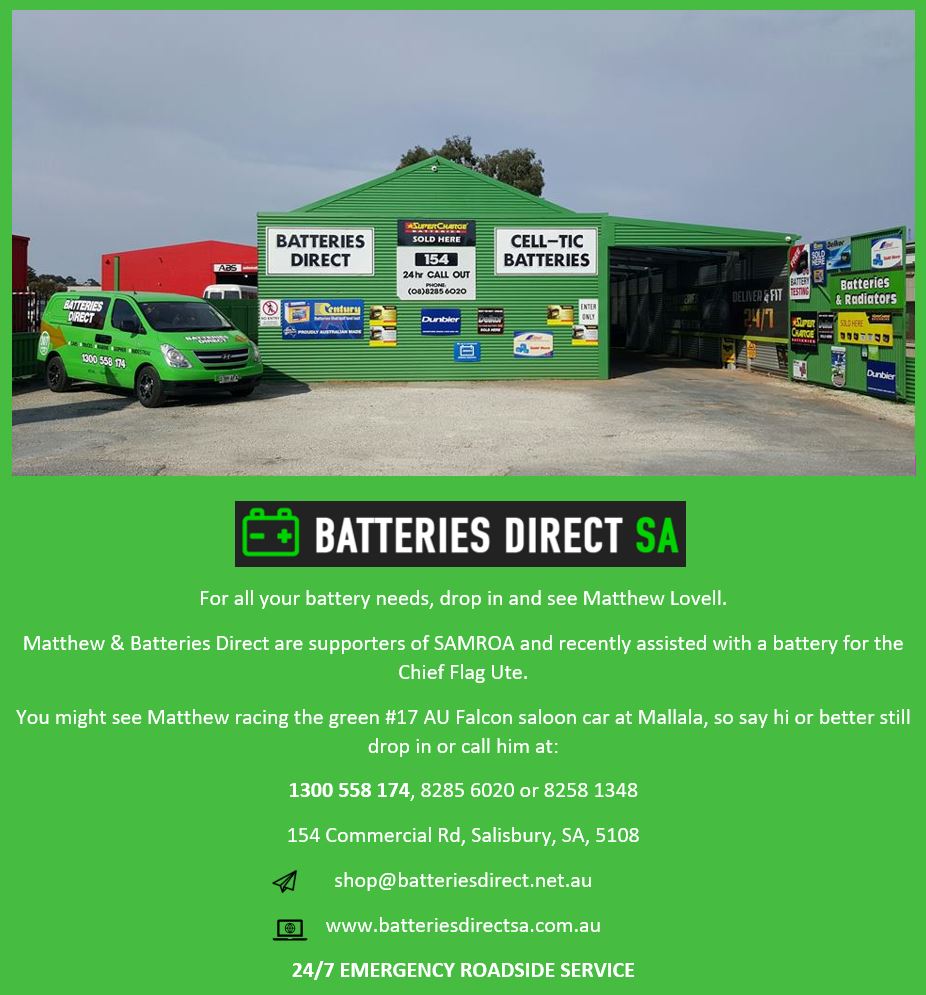 ---
Checkout the thank you Marshall's video from the 2020 Superloop
---